KAREN TONGUE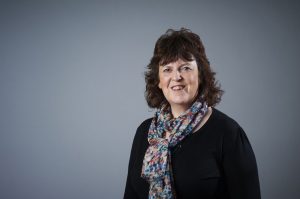 OPERATIONAL LEAD ASSET MANAGEMENT
Karen joined the Trust in 1988 as a Ward Sister having previously worked at Walsgrave Hospital in Coventry. Since then Karen has worked in a variety of clinical directorates including: Trauma and Orthopaedics; Day Surgery; Ophthalmology and ENT and worked as a Matron for Outpatients prior to joining the team in 2010.
As a registered nurse Karen brings a wealth of experience from her clinical and operational roles and her organisational knowledge and experience allows her to work with senior leaders within the organisation to ensure projects are aligned with strategic objectives and deliver the best outcomes for patients. In addition Karen is a qualified practicing Executive Coach and has achieved foundation level in "Managing Successful Programmes". Karen has recently graduated from the NHS Leadership Academy "Aspiring Directors" Nye Bevan Programme.
SUE WINTLE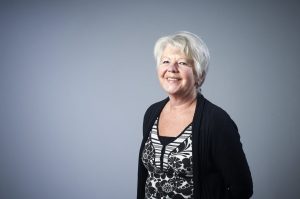 OPERATIONAL LEAD PROCESS DESIGN
Sue began her nursing career at the Royal Orthopaedic Hospital (Birmingham) in 1979 and joined the Trust in 1984. A surgical nurse by background Sue progressed from Ward Manager to Day Surgery Manager before moving into operational management. Sue has experience in General Management in a number of Surgical Directorates before joining the team in 2015.
Sue is the operational lead for Process Design and works with the clinical and operational teams in developing Project Briefs (including PID's Stakeholder Matrix; Schedules of accommodation); Operational Policies and Workforce plans. In doing so provides professional challenge and drive to achieve sustainable outcomes for patients that include new ways of delivering care. Sue brings to the team a wealth of operational and clinical knowledge and experience and is trained Prince 2 and has achieved foundation level Health Care Systems Engineering skills.
GAVIN JONES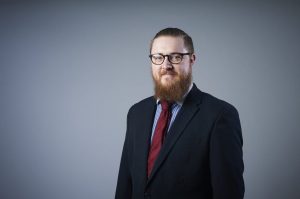 PROCESS DESIGN PROJECT MANAGER
Gavin joined the Trust in 2008 working for the Outpatients booking team and the ICT Project Office joining the team as a Project Support Officer in 2012.Gaining experience of Capital projects Gavin has progressed in the team to his current position as the Team Project Manager ensuring that tasks are mapped out and are measured against an agreed time line. Gavin works with clinical and operational colleagues to Project Manage non-capital projects to agreed time scales, use data modelling and engagement skills to model new services and requirements for the best possible solutions to achieve successful outcomes.
Gavin is a Prince2 Practitioner and is trained to foundation level in Health Care Systems Engineering and Quality Improvement Methodologies.
SEAN WILSON-MACE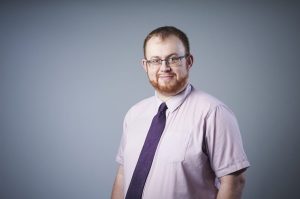 Sean joined the Trust in 2006 working in the Pathology Department. Through a desire to drive positive change Sean joined the team in 2011 as a Project Support Officer progressing to his current role in the team as Project Support Manager which he has held since 2014.
Sean's job role requires him to be very flexible and to ensure that the deadlines in the project plan are met by the team.
Sean is a Prince2 Practitioner and is trained to foundation level in Health Care Systems Engineering and Quality Improvement Methodologies.
SUHAIL MULLA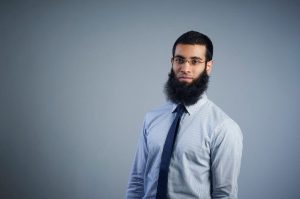 Suhail joined the team in 2015 from Birmingham Community Health Care Trust where his role was Senior Bank Staff Coordinator.
As a Project Support Officer Suhail works on a variety of different projects supporting the team to gather information for projects. Suhail supports meetings by collecting action notes, gathers and analyse information and data and uses his engagement skills to work with and support clinical and operational teams during the project process.
Suhail is trained in Prince2 Foundation and has begun his foundation level training in Health Care Systems Engineering
TBC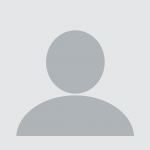 KAREN GLENN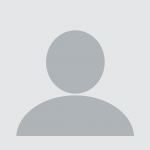 PROJECT ADMINISTRATOR AND SUPPORT ASSISTANT
Karen joined the Trust in 2012 working in the Faculty of Education before joining the team in 2014.
Karen provides administrative support to the Operational Lead for Asset Management and the Head of Capital within the Directorate of Asset management . Karen's also provides support to the process design team her duties include administratively supporting various  meetings and the team with other administrative tasks.