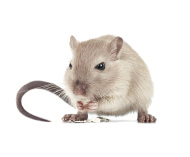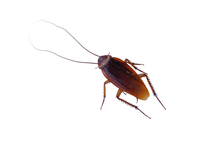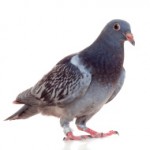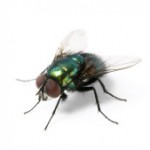 Pest Control
Pest control services are delivered by an external contractor across the 3 sites. The contract covers weekly visits to each site to maintain and monitor pest activity in all areas. Any evidence of pest activity is reported to the Housekeeping Department on the relevant site so appropriate action can be taken.
Pest control deal with a wide range of pests including mice, garden ants, fleas, mites, wasps, flies, rats, crawling insects, beetles, fire brats, house crickets, squirrels, wasps, silverfish, cockroaches and pigeons.
To report an issue with pests, contact the appropriate site office:
Heartlands Hospital Ext 40398
Solihull Hospital Ext 44441
Good Hope Hospital Ext 49862
Assistant Contact Support Manager: Cat Llewellyn Tel 0121 424 0027
For out of hours emergency pest control, contact switchboard and ask for Pest Contol.